Unibuild Off-site Modular Building Systems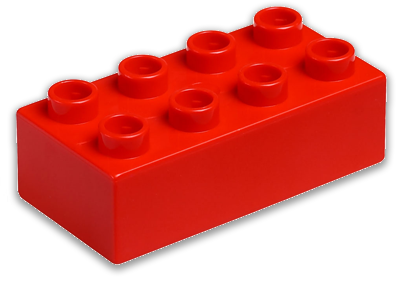 It's Time Building Technology Grew Up…
So, Buy Unibuild Modular Now. 
OFF-SITE building technology for LOW RISE projects
CONVERT Traditional plans for maximum off-site prefabrication
LOW-COST building material requirements
LOW-COST skilled and unskilled labour requirements
PROVEN in many countries. Concept is UNIVERSAL
OVER 350 modular projects of different designs
1500 design and construction details. 1150 construction photographs
AUTOCAD, Lotus 123 and Excel supporting files
POWER point presentations
ALL project management details
ALL plant and equipment details
GREEN, sustainable award winning technology
ACTIVE and passive solar energy buildings
STRUCTURES fire, flood, earthquake, cyclone and tornado proof
Call us on +61 409 309 280, or email peter@unibuild.com to discuss the possibility of value adding Unibuild's "off site" technology transfer to your established building organization, or future building organization.
---
TECHNOLOGY SUPPORT

Unibuild fully supports its technology transferred to the purchaser.