Modular Building Systems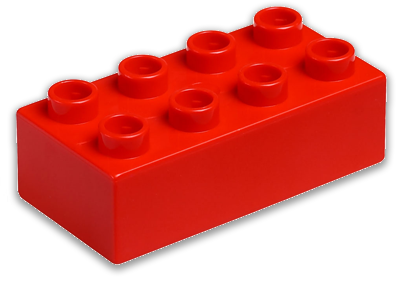 It's Time Building Technology Grew Up…
Invest in modular building systems with prefabricated components, whether you are building homes or temporary building structures. The technology used in building modular homes and prefabricated building systems is based on extensive research and development to meet all types of design considerations such as cost, durability, strength and ability to sustain natural disasters.
Call us on +61 409 309 280 for your customised modular building systems and prefabricated building solutions.
---
Licensing

Unibuild fully supports its technology transferred to the Licensee.