Unibuild Off-site Modular Building Systems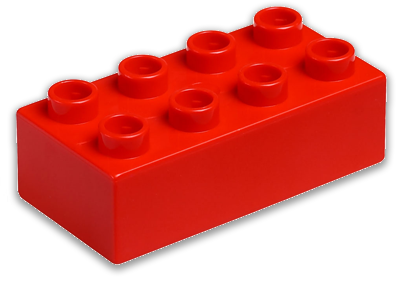 It's Time Building Technology Grew Up…
Invest in the Technology Transfer of over 300  Unibuild "Off Site"modular prefabricated building structures.
UNIBUILD is a privately owned Australian building research company. Our proven "off site" modular prefabricated building system has been applied on many different client structures since 1968. The full package is now available for technology transfer to the low rise construction industry world wide.
Call us on +61 409 309 280 to discuss the possibility of value adding Unibuild's "off site" technology transfer to your established building organisation, or future building organisation.
---
Licensing

Unibuild fully supports its technology transferred to the Licensee.